WE HAVE YOU COVERED
Got a party or event to organise?
Whether it's an intimate birthday celebration for you and your friends, a team building night out or celebration of any kind we're here to make it memorable for you!
With a range of private and semi-private spaces available for hire from groups of 20 to 500.
SMALL AND INTIMATE
Meeting Room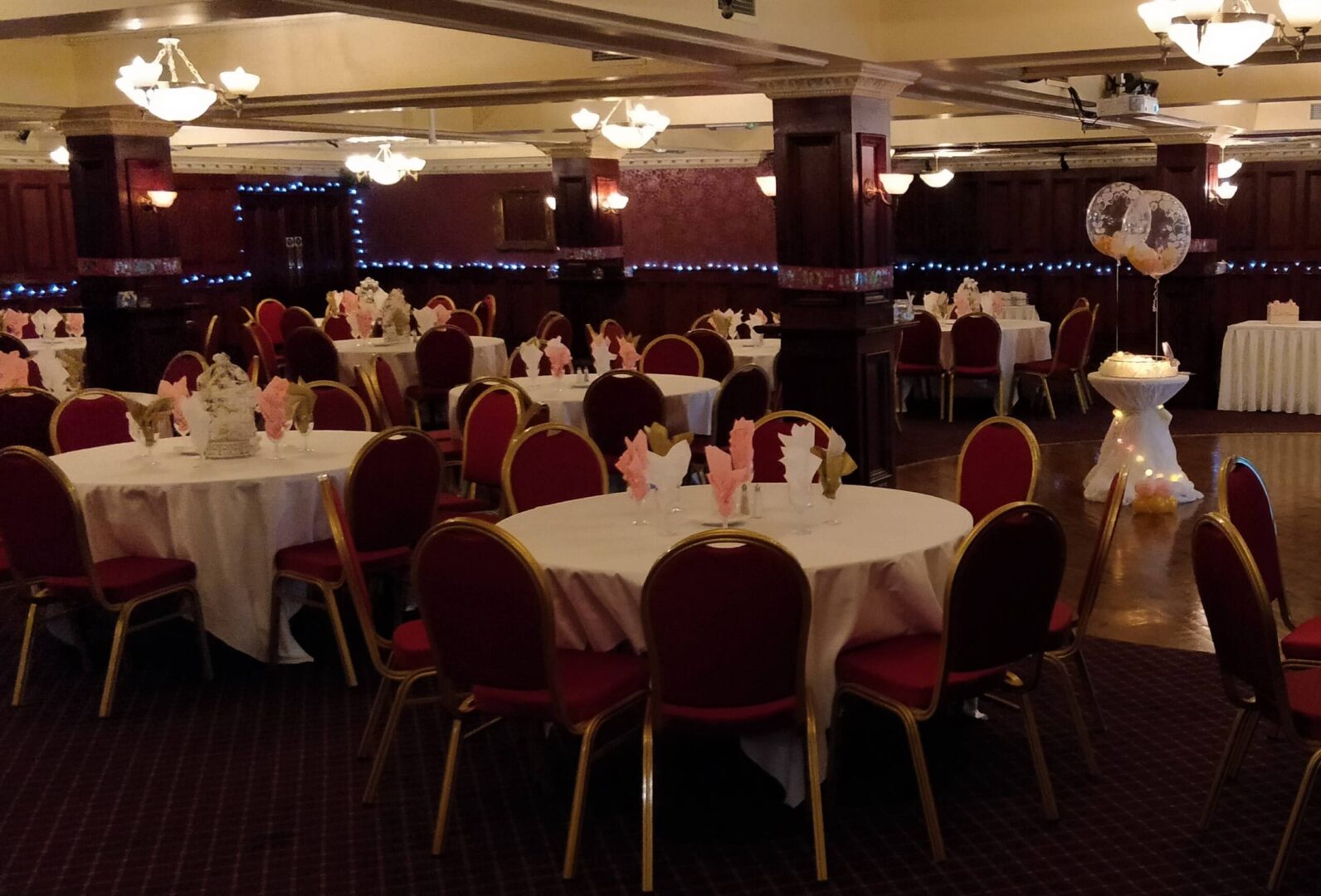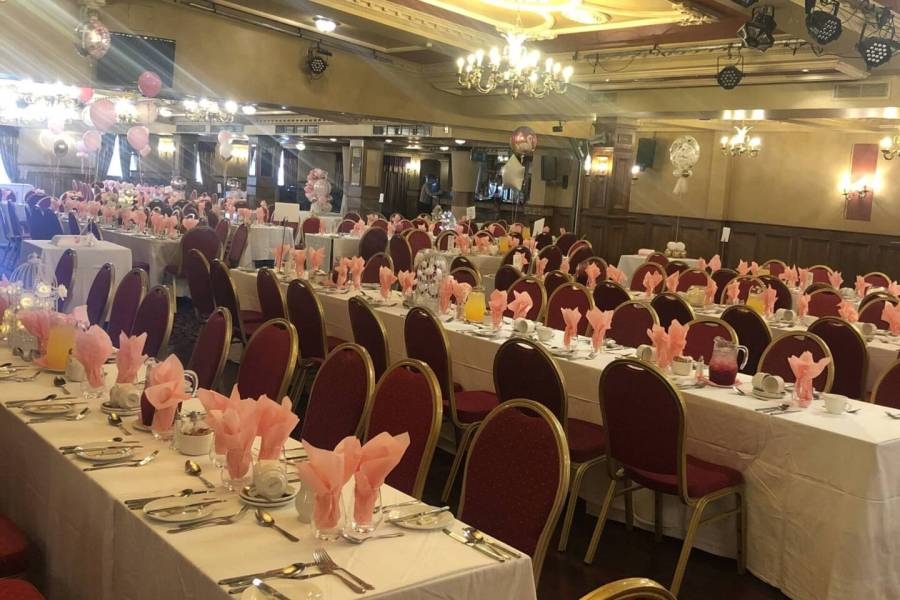 OUR BEAUTIFUL
Renaissance Suite