1 event,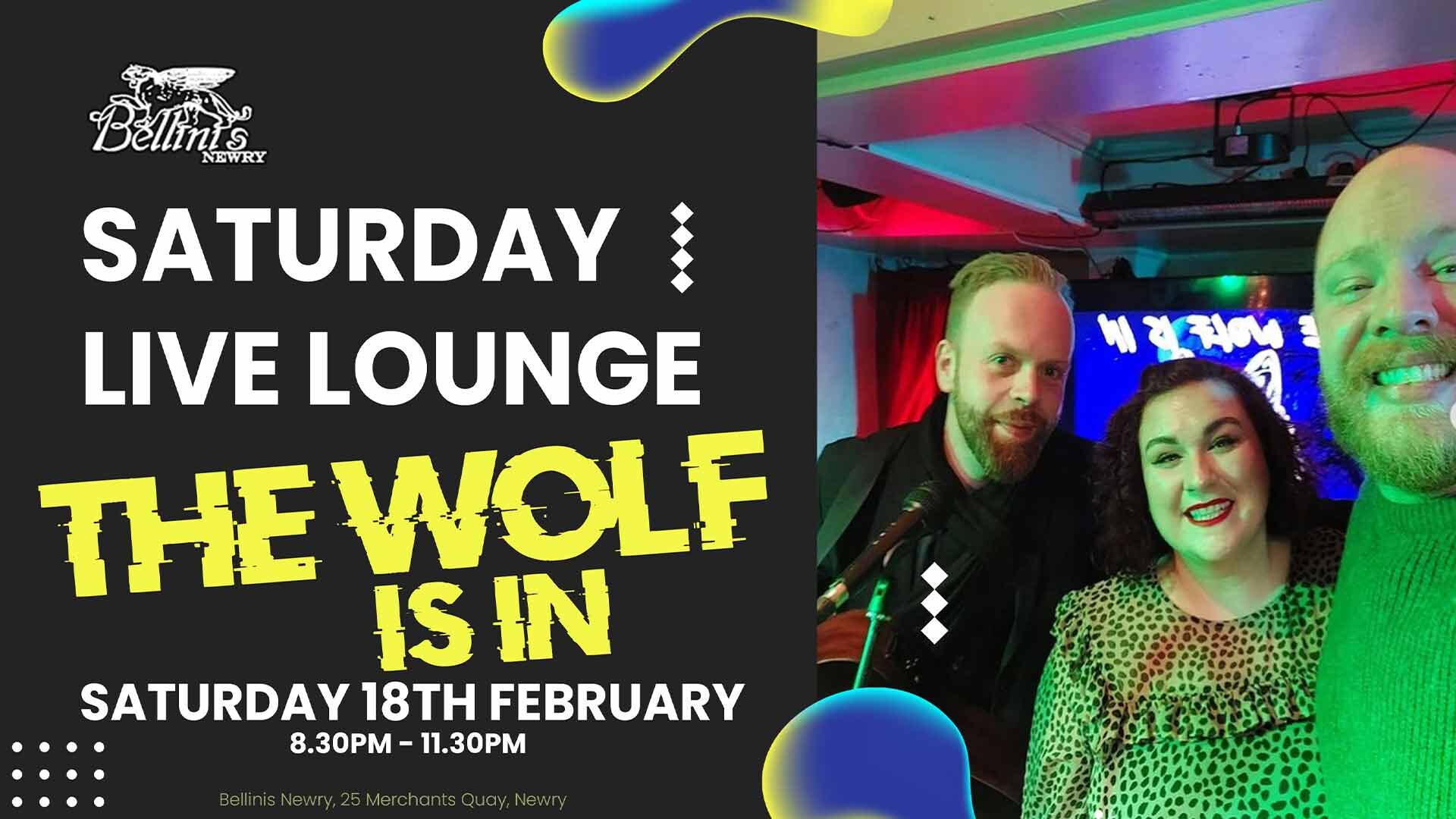 Fantastic local 3-peice band 'The Wolf Is In' join us for your Saturday night celebrations! Live in the main bar.
1 event,
Friday night LIVE with fantastic local man 'DYLAN KELLY'
1 event,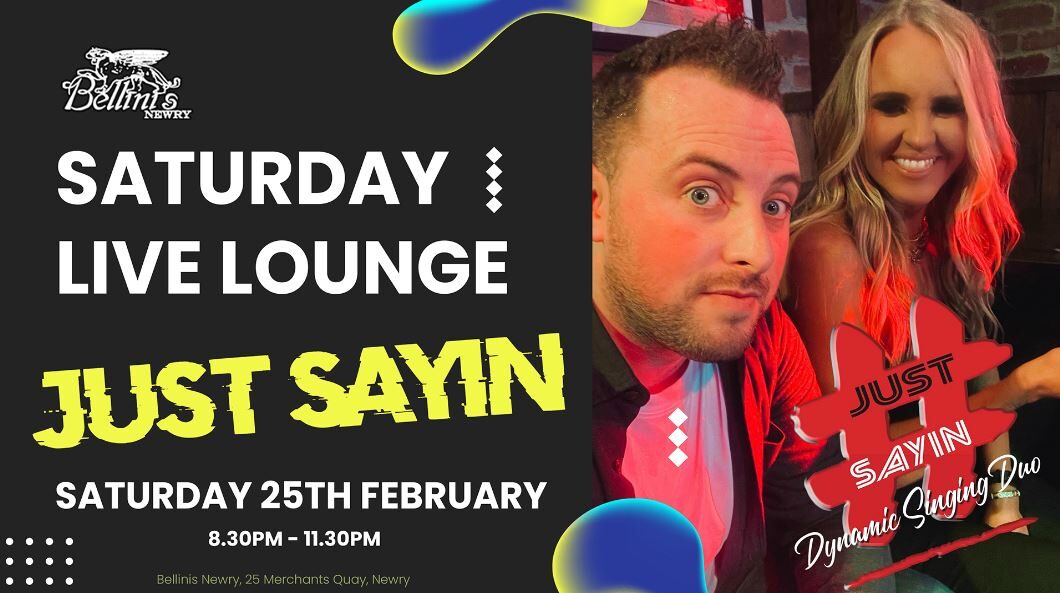 Dynamic singing duo 'JUST SAYIN' make their debut at Bellinis Newry.
1 event,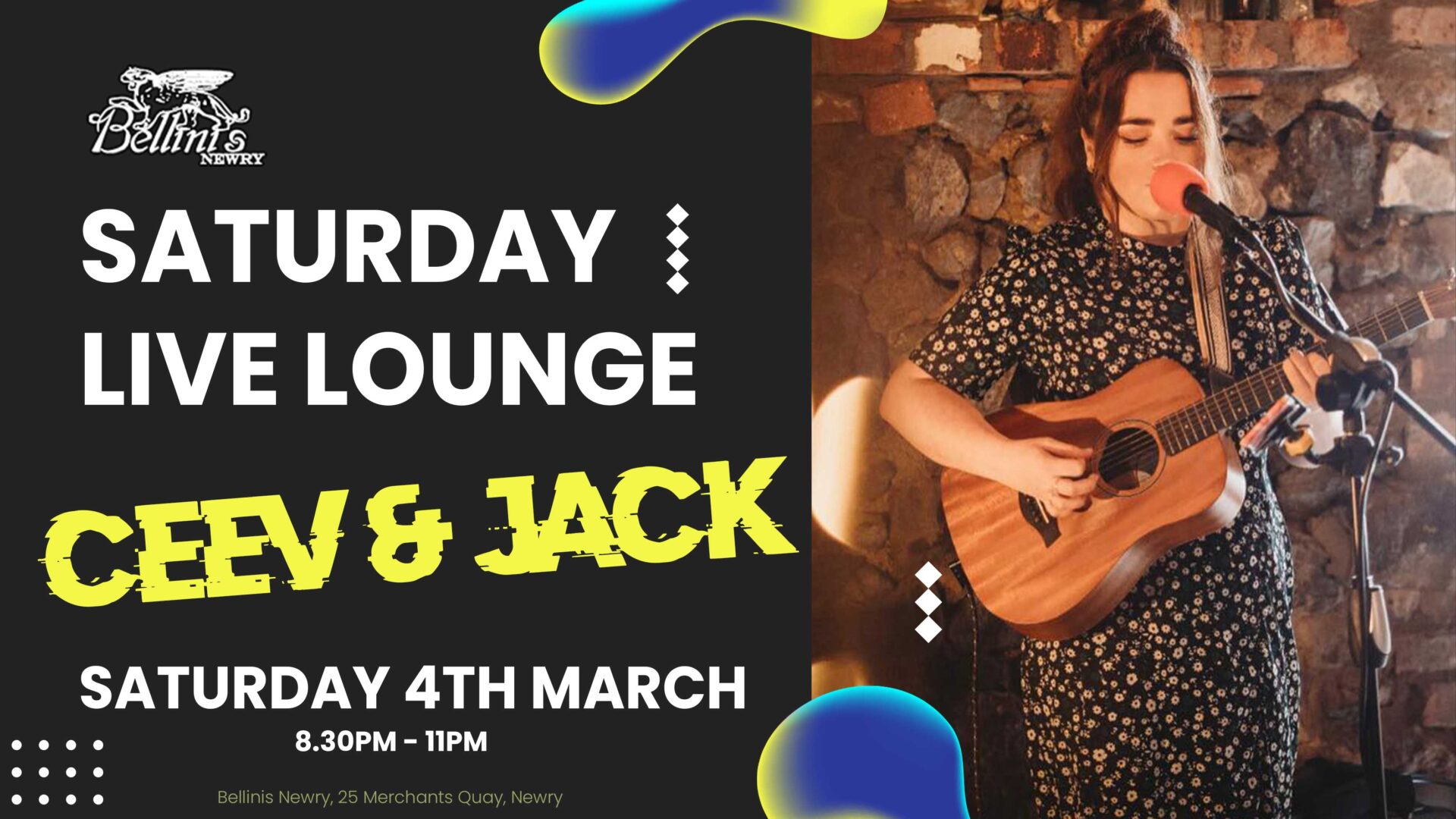 LIVE in the main bar, customer firm favorite  'Ceev & Jack' are back with their unique sound!